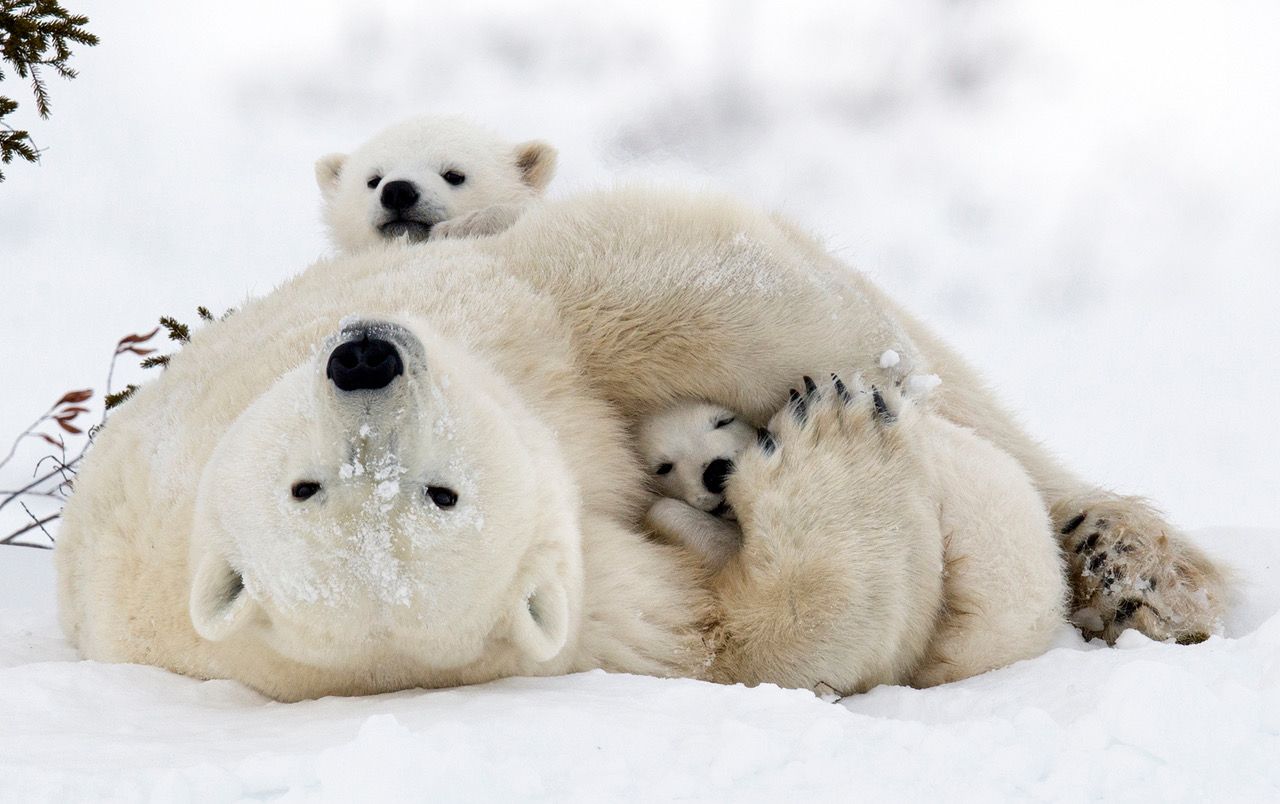 Technoavia, together with the World Wildlife Fund (WWF Russia), is creating an initiative called "Helping Bear Cubs in the Arctic".
As part of the initiative, proceeds generated from the sale of Lotus, Stan and Stella Blouses and Trousers will be donated to WWF Russia projects to preserve the endangered polar bear population. In Russia, there are only about 8000 bears left in the wild.
The promotion will take place from April 1st to September 30th 2021 in all Technoavia stores and sales offices (including all branches and separate divisions).
Let's save nature together!