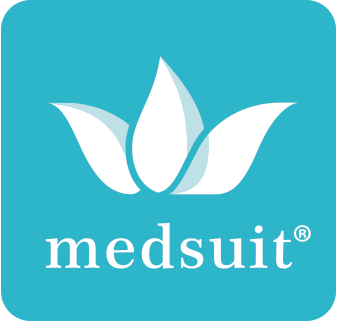 Technoavia Wholesalers LLC is a leading supplier of healthcare uniforms, dental uniforms, medical scrubs, tunics and nursery uniforms. Our Medsuit collection consists of tunics, scrubs, scrub trousers, white research lab coats, nurse gowns, dresses, skirts, medical caps. Clothing from Medical range will cater for doctors, dentists, dental hygienists, dental nurses, medical nurses, doctors, beauticians, veterinary nurses, physiotherapists, pharmacists, cosmetologists.
All the fabrics that we use are durable yet breathable, easy to maintain and provide the best fit due to stretch properties. Medical Clothing is available in different colours, which are harmoniously combined with each other.
We carry a regular stock of Clothing for Healthcare personnel in Dubai and can deliver your order to all major cities across UAE (Dubai, Abu Dhabi, Al Ain, Ras Al Khaimah, Fujairah, Ajman, Sharjah, Umm Al Quwain), Muscat in Oman, Manama in Bahrain, Kuwait City in Kuwait, Riyadh, Jeddah and Dammam in the Kingdom of Saudi Arabia in a short period of time.